F1 in Schools
F1 in Schools is a national competition where schools compete to build the fastest racing car and race them down a 20m test track.  It is one of the biggest and most popular STEM projects in the school with students from the lower and upper school competing in the entry level and development classes.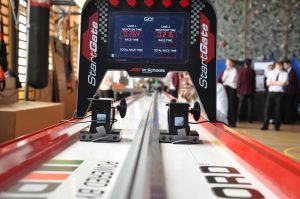 Thanks to generous support from the Parents' Association, the school has its own CNC router for constructing the body of the cars, its own wind tunnel for testing aerodynamics in and its own 20m test track for testing the cars.
The project is far more than just building the cars though; teams are expected to work together to raise sponsorship to help them progress through the competition and at event days teams are expected to present their designs to teams of judges.  The Langton has recently had several wins in the regional entry level competition.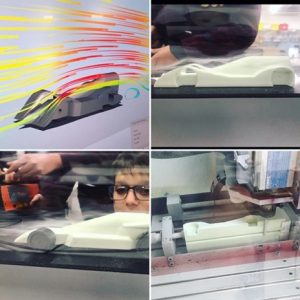 F1 News!
Success at the Regional Finals 14th February 2020 – read the full report HERE.